Managed Service Providers / IT Services
Technology / Managed Service Providers
Technology
AUREON CONTACT CENTER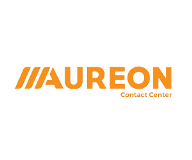 Aureon Contact Center delivers the optimal customer support experience by developing a deep understanding of your business. Our dedicated teams work as an extension of your team – connecting with your users and staff to understand and resolve support issues. We are on your front line and go the extra mile to enhance productivity through dedicated IT help desk and customer support solutions.
What we offer
Call Center Solutions
Aureon provides professional, friendly call center solutions tailored to your business.
Customer Care
When you partner with Aureon Contact Center, we provide your customers with a superior customer experience so you can focus on what you do best—running your business.
IT Help Desk
Avoid costly investments in IT staff and infrastructure by utilizing outsourced help desk services. Our expert team of IT professionals is at your service during regular or after business hours.
Technical Support Solutions
Aureon Contact Center is a leader in outsourced technical support services. We provide a customer experience second to none.
Resources
Find articles, case studies and white papers to learn more about Aureon's Call Center services.
Current support role examples

Level I IT Support for Group of Communities

First Point of Contact for staff and users for IT-related issues
Prompt resolution of most common issues on behalf of IT team
Branded dedicated support with calls answered in partner's name
Flexible hours including 24/7, year-round, nights/weekends
Operate in coordination with existing in-house team, enabling IT staff to focus on more complex issues

Live Answer for Inbound Sales & Inquiry Calls & Web Contacts
Dedicated Response Line to promptly field and handle inquiries
Gather caller data, provide information & offer to schedule onsite visit with in-house team
Enables complete tracking of advertising efforts and results
Make follow-up reminder calls prior to visit or after visit as appropriate
Operate in coordination with existing in-house team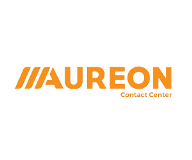 Contact CPS: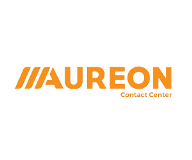 To learn more, please reach out to your CPS team.