Clinical
Pharmacy / Pharmacy Provider
ASCRIBE RX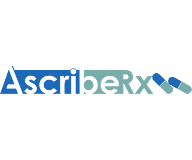 Ascribe Rx offers comprehensive pharmaceutical solutions through a full suite of products and services designed to reduce cost while improving medication management, safety and control.
Remote Medication Automated Dispensing System

Enables automated dispensing of up to 240 different types of solid oral medications.
Delivers unit-dose and multi-dose packages with 19 lines of user-defined label space.
Med pass time reduced by approx. 40%
Shift change narcotic count time reduced by > 98%
Non-Dispense Rx Cost
Carrying cost of prescriptions not administered
Cost of non-returnable Controlled blister cards
Emergency/After-Hours Deliveries
Restricts access to stored medications with password-protection, locking metal doors electronically and video monitored.
First/stat doses available in approx. 20 min
Blister pack reordering virtually eliminated
Significant reduction of nurse administration time managing orders/reorders/missing doses/receiving cards
Drug Waste Savings
Monthly Drug Waste Savings (Part A/Facility Direct Bill)
Formulary Savings
Therapeutic alternatives, Drug Substitutions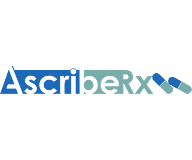 Contact CPS: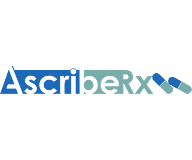 To learn more, please reach out to your CPS team.