Durable Medical Equipment (DME) / Bath Safety
Durable Medical Equipment (DME) / Beds/Mattresses/Overlays
Healthcare, Therapy, Exercise Equipment / Durable Medical Equipment (DME)
Healthcare, Therapy, Exercise Equipment
Durable Medical Equipment (DME) / Mobility
Durable Medical Equipment (DME) / Patient Handling/Mobility
ARJO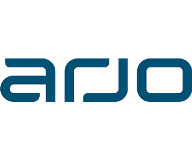 About Us
Arjo is a global supplier of medical devices, services, and solutions that improve quality of life for people with reduced mobility and age-related health challenges.
At Arjo, we believe that empowering movement within healthcare environments is essential to quality care. Everything we do, we do with people in mind. Our products and solutions are designed to promote a safe and dignified experience through patient handling, medical beds, personal hygiene, disinfection, diagnostics, and the prevention of pressure injuries and venous thromboembolism. With over 6000 people worldwide and 60 years caring for patients and healthcare professionals, we are committed to driving healthier outcomes for people facing mobility challenges.
Safe Patient Handling and Mobilization Products for CPS Clients
PATIENT HANDLING
Comprehensive range of transfer solutions designed to ensure a simple, streamlined process that is safe, comfortable and dignified for everyone involved. Products include: lateral transfer and repositioning, standing and raising aids, ceiling lift, floor lifters, supine to seated edge of bed, and slings.
MEDICAL BEDS
Wide range of long term healthcare beds to reduce fall risk, improve pressure area care and promote resident/patient independence and comfort.
PRESSURE INJURY PREVENTION (PIP)
Highly specialized therapeutic beds, mattress replacement systems, and range of other support surfaces designed to help prevent and treat pressure injuries.
HYGIENE
Full range of shower, toilet and washbasin products to enable safe, efficient daily hygiene routines for the full spectrum of resident mobility.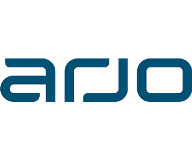 Contact CPS: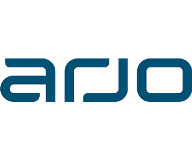 To learn more, please reach out to your CPS team.
Everything we do, we do with people in mind.