Clinical
Clinical / Cognitive & Memory Care Programs
Cognitive & Memory Care Programs / General
ALLE LEARNING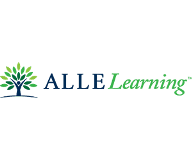 Creative Programming for Senior Adults
ALLE Learning™ is the leading provider of on-site turnkey lifelong learning programs for senior adult communities committed to providing robust and innovative programming for all residents.

Proven step-by-step program founded on an experience-based learning process
Residents not only attend ALLE Learning™ lifelong learning classes but also engage and participate in the programming. Each class has an interesting and stimulating subject presented in an age-appropriate format, combined with reinforcement projects designed to initiate curiosity, reduce isolation, and enhance self-esteem.

Alle Learning™ Lifelong Learning program is easy to implement and sustain
All materials are accessible 24/7 via the Internet.
Once you download a class, you can use it for all residents, as many times as you like.
Classes are organized by month, each with a theme and three supporting classes.
Monthly membership provides access to classes, web-based education for life enrichment coordinators, links to free sites, and other valuable resources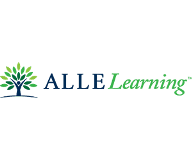 Contact CPS: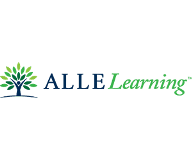 To learn more, please reach out to your CPS team.