Administrative Services
Promotional Products and Services / General
Administrative Services / Promotional Products and Services
ADLIB SPECIALTIES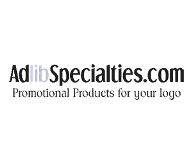 Adlib Specialties Promotional Products
Owners Natalie and Ron do "whatever it takes" to get your name brand on the item you want, when you want it, and at the best price. We work with top rated vendors in the promotional products and ad specialty industry. Our goal is to provide you with the best solution for your branding and promotional product needs. Each product we put your company name on will be something you will be proud to hand out.

Need help with your art? In most cases we can setup or help create your artwork at no additional charge. If you've already got an art file, but need to add your phone, web or even address, we can do that too. All at no additional charge.

Let Adlib Specialties partner with you for your promotional, awards and apparel needs. We promise to treat everything you order as if it were ours. And that, means everything! Give us a call and let us go to work for you!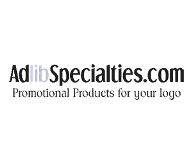 Contact CPS: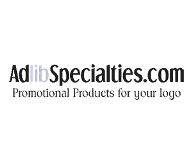 To learn more, please reach out to your CPS team.