Technology / Operations
Technology
Operations / Visitor Management System
ACCUSHIELD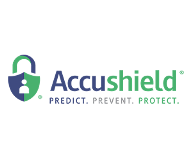 Touchscreen Visitor Management System Designed for Senior Living Communities
Replace paper log books with Accushield's HIPAA-compliant, touchscreen Visitor Management System to sign in families and friends and confirm receipt of required credentials from third-party healthcare providers and vendors before they work with residents in your community.
Since 2013, Team Accushield has been laser-focused on replacing paper log books at entrances to senior living communities. During that time, Accushield has worked to perfect every detail of the sign-in and health screening process for staff, families, friends, third-party caregivers, vendors, residents, and others who enter and exit senior living communities every day.
There are numerous benefits the Touchscreen Visitor Management System that Accushield created, such as the following:
Verifies each third-party service provider has a clear criminal history report and other required credentials
Prints a name badge for each visitor (optional)
Provides analytics to community management
Sends text alerts when a guest arrives at the community
Captures visitor photos through security camera (optional)
CPS Accushield Program Benefits
Enhanced Safety and Security
Increased Operational Efficiencies
Better Customer Experience
Regulatory and State Compliance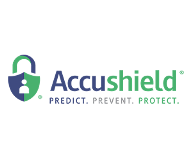 Contact CPS: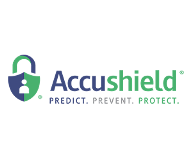 To learn more, please reach out to your CPS team.