Clinical
Clinical / Medical Supplies
Medical Supplies / Wound Care
3M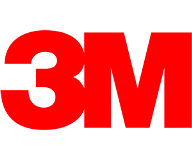 3M Critical & Chronic Care Solutions Division
Transforming Patient Care
We deliver innovative, proven solutions to help you prevent and treat critical conditions across the continuum of care.
We develop products and share expertise to help you prevent and treat costly and avoidable conditions; improve patient health; and manage your bottom line.
Backed by 3M, a trusted partner, our high quality, consistent performance and global operations ensure you can count on our people, products and services when and where you need them. Our major brands include; 3M™ Tegaderm™ dressings, 3M™Coban™ 2 Layer Compression Systems and 3M™ Coban™ Self-Adherent Wraps, 3M™ Steri-Strip™ Skin Closures and 3M™ Cavilon™ Skin Care Solutions offer comfortable, effective care you can count on.

Clinical Specialists
Provide Support using a variety of methods:
Professional continuing education programs
Protocol and formulary development to promote clinical outcomes, standardization and utilization within your departments.
Solutions-based website for 24 hours-per-day, seven days-per-week access to information on a wide range of skin and wound clinical conditions.
Toll-free helpline that offers experts to assist customers with technical and product information 1-800-228-3957.
Customer Service Representatives
Available to handle daily calls for order entry and special shipment requests to ensure customer satisfaction.
Experienced Sales Team
Provide in-service training and conversion programs.
Reimbursement Specialists
Include dedicated staff members and an outside network of reimbursement consultants that are available to assist customers with their reimbursement questions.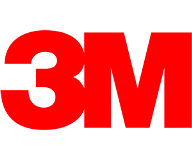 Contact CPS: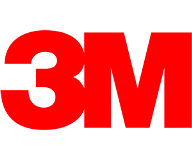 To learn more, please reach out to your CPS team.