New Construction and Renovation / Cabinets & Countertops
Cabinets & Countertops / General
New Construction and Renovation
SPIRE, LLC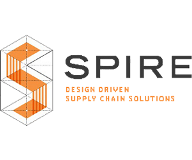 Merillat cabinets are designed to offer multiple options and solutions to fit the needs of the senior housing market. As a national Merillat distributor, Spire can ship from the nearest factory direct to your location.
Cabinetry is available in three distinct product lines:

MASTERPIECE

Merillat's premier cabinetry; a semi-custom product line.

CLASSIC

Delivers quality and value through a versatile line with multiple upgrades and options.

BASIC

Satisfies needs at a competitive price.
How to Order

You may email a cabinet layout or room dimensions, along with the cabinet style and color, to Tim Clouse at tim.clouse@spire.com.
Spire will provide you with a detailed listing and/or shop drawing of the cabinets and accessories, along with discounted pricing for your order.
Once you receive this information from Spire, if you elect to proceed, you may email a copy of a valid purchase order from your property.
Most cabinets are delivered to the property in three weeks.
There are no minimum orders.

DESIGN

Spire has CAD designers available to assist with kitchen designs. Or, you may submit designs prepared by your architect or staff. These services are included in the price of the cabinets.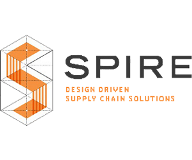 Contact CPS: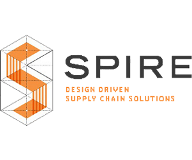 To learn more, please reach out to your CPS team.