Clinical
Clinical / Cognitive & Memory Care Programs
Cognitive & Memory Care Programs / General
Resident Engagement / Interactive Gaming System
Technology / Resident Engagement
OBIE BY EYECLICK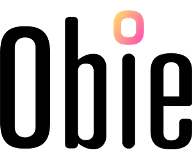 Upgrade Your Quality of Care with Obie
EyeClick is a world leader in interactive technology, and the creator of Obie, an award-winning gaming and activity solution that turns any physical space into an immersive and highly entertaining experience.


Improve Your Residents Well Being
Empowers Movement – An excellent way to improve mobility with active games for people in senior living.
Cognitive Stimulation – Activities, puzzles, games and group activities to provide sensory experiences, social interaction, problem solving and brain health.
Social Interactions – Promotes social collaboration, group activities or enjoyable competition through our interactive games.
---

One Obie. Four Modes. Countless Possibilities.
Obie is a highly advanced interactive gaming console that projects custom-made games onto any surfaces – tabletops, floors, and walls – encouraging active play through touching, moving, and hand-eye coordination skills on the displayed images.
Table, Floor, Wall, and Avatar
The Perfect Innovative, Seamless and Safe Solution
Simple and Hassle-Free: We take care of everything for you. Easy to install by your staff, or one of our skilled technicians will install Obie directly on-site.
Safe and Germ-Free: Obie provides safe, hygienic, and germ-free gaming experiences and activities.

Seamless and Easy Control: Built using the newest and most innovative technology and equipped with an easy-to-use remote control.

Fits Into Any Space: Obie is mounted to the ceiling and can project games onto any tabletop, floor, and wall to create meaningful joy inside your center.
Meaningful Play for Seniors
Seniors engaged in high quality, active play-based experiences will feel better about their physical capabilities and improve their willingness to communicate.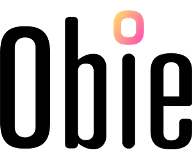 Contact CPS: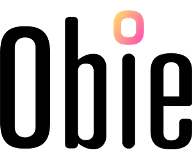 To learn more, please reach out to your CPS team.