Therapy-Exercise Equipment and Supplies / Exercise Equipment
Healthcare, Therapy, Exercise Equipment
Therapy-Exercise Equipment and Supplies / Products and Accessories
Therapy-Exercise Equipment and Supplies / Therapy Equipment
LIFETEC, INC.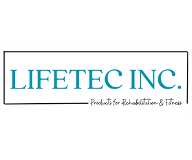 LifeTec Inc. introduces a new line of balance & patient lift aids – S3 Balance
Dramatically cut falls and improve balance with the S3 Balance unit. Enhance mobility and eliminate the need for multi-person transfers.
The S3 Balance Unit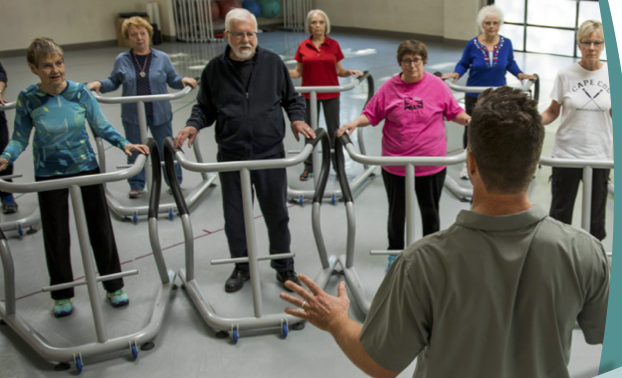 ALL – IN – 1
transfers-strengthening-balance-flexibility training
Restore Dignity, Independence & Spirit
LifeTec, Inc. is a comprehensive source for therapy and senior fitness equipment.
At LifeTec, Inc., our mission is to be a comprehensive source of both information and products for health care professionals who specialize in orthopedics, rehabilitation, and fitness so that they may better manage their businesses and enhance their patient care.
Sagewood Integrates Biodex Balance System SD into Award-Winning Fitness Center…Keeping Seniors Young & Fall Resistant.
LifeTec, Inc. is a vetted CPS vendor specializing in therapy products and senior fitness equipment. They can help with budget and space planning for new construction and remodeling projects.
Specialties include:
Physical Therapy & Rehabilitation Equipment
Bariatric Therapy Products
Rehab Modalities
Exercise & Wellness Products
Balance and Fall Risk Testing
Gait Treadmills and Gait Testing
Supported Ambulation
Hydrotherapy
Aquatic Exercise
Neuropathy Programs
Parkinson's Programs
Fall Risk Programs
Space Planning
Budget Assistance
Leasing Options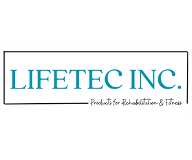 Contact CPS:

To learn more, please reach out to your CPS team.