Interior Design & Architectural Services, Furniture Procurement / Furniture Procurement
Interior Design & Architectural Services, Furniture Procurement / Interior Design
New Construction and Renovation
FITNESSMITH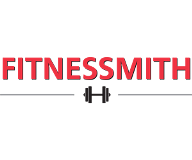 BUILD A FITNESS CENTER THAT ADDS VALUE TO YOUR COMMUNITY
An Amenity Your Residents Will Be Inspired to Use
At Fitnessmith, we provide a full suite of solutions from the creation of design plans through delivery and installation. By partnering with over 50 notable manufacturers, our team can create and deliver brand-worthy fitness experiences.
As the industry evolves, we lead clients through the ever-changing landscape to ensure distinctive, fitness visions come to life. Fitnessmith serves the sole source and manages every aspect of a project from concept through installation.



Meet the New StairMaster 4G
StairMaster is excited to introduce the much-anticipated StairMaster 4G. As the newest addition to the StairMaster family, the 4G delivers the same heart-pounding workout expected in a commercial gym. Designed to fit perfectly into hospitality, boutique, and multi-housing training centers, with its smaller footprint and lower 8-foot ceiling requirement. The 4G goes where the 10G and 8Gx can't.
View the new StairMaster 4G product sheet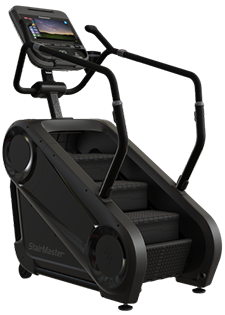 Build a Gym in 3 Steps
1.) DESIGN + LAYOUT
With our FREE design consultation, we can design a unique fitness experience that suits you. Our 3D floor plans and virtual walkthrough of your space ensure functional and aesthetic goals are achieved.
2.) PROCUREMENT
By partnering with over 50 notable manufacturers, our team can create and deliver a worthy fitness experience for any size space and budget.
3.) DELIVERY + INSTALLATION
Our experienced logistics team specializes in the delivery and installation of your fitness equipment. Our operations team will work closely with you every step of the way to coordinate delivery and installation.
*SERVICE AFTER THE SALE - We offer preventative maintenance plans, after the initial installation to make sure your equipment stays in the best shape.*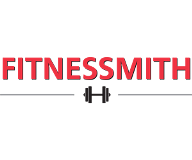 Contact CPS: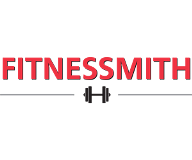 To learn more, please reach out to your CPS team.
Creating Inspired Fitness Spaces DESIGN. PROCURE. INSTALL.