Culinary
Culinary / Kitchen Equipment & Design
FARMSHELF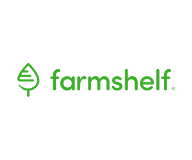 The Farmshelf Experience
Farmshelf assists the world's greatest chefs in growing unbelievably delicious produce in their restaurants. Farmshelf creates smart indoor farms for on-site food production, bridging the gap between farm and fork by producing food 2-3 times quicker than traditional farming (using 90 percent less water).

Farmshelf Features
Timed Water
No more over- or under-watering. Water automatically moves through the system at just the right times in just the right amounts.
Nutrients Included
Beyond water and light, your produce is given exactly the nutrients it needs, all precisely timed and automated.
Harvest Alerts
Get analytics on plant growth from the cloud and alerts when it's time to harvest.
Subscription
We provide you with everything you need. Fresh seed pods arrive just in time for your next crop cycle.
Optimized LED
Fully automated, energy-efficient lighting grows 2-3x faster (and looks gorgeous!).
Smart Sensors
Cameras and sensors support plant growth and adjust growing settings automatically.
The Proof is in the Produce
Enjoy produce that tastes like it does from the farmers market in peak season.
Show your commitment to freshness, flavor and sustainability.
Based on which of the 40+ crops you grow, meaningful weekly yield of 3 lbs of herbs, leafy greens and lettuces.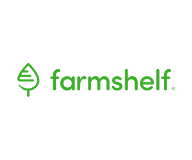 Contact CPS: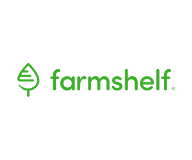 To learn more, please reach out to your CPS team.
"This is the new microwave... I believe one day many homes around the world will have a garden like this." — Chef José Andrés, Think Food Group