Plant Operations / HVAC Sales and Service
Maintenance, Repair, and Operations / Maintenance, Repair, and Operations
Plant Operations
CARRIER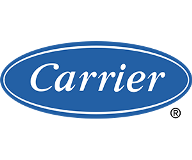 Carrier is a world leader in heating, air-conditioning and refrigeration solutions. In homes, in buildings and across the cold chain, customers around the world count on Carrier for innovative solutions and services to meet the most essential needs – and biggest challenges.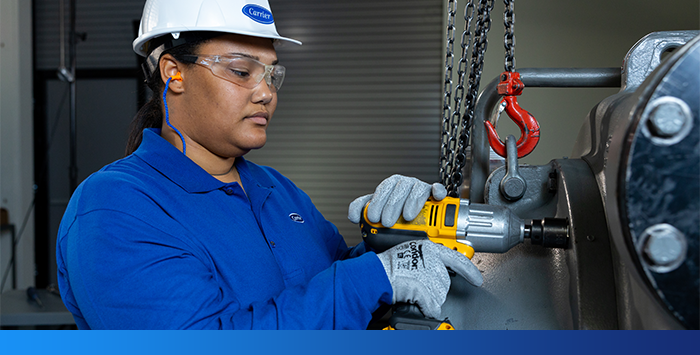 Be Prepared For the Start of the Season with Carrier
Optimal Efficiency
The warmer weather is approaching, which means now is the perfect time for one of our expert technicians to perform a seasonal start-up service and ensure that all your equipment - whether Carrier-branded or not - will operate at peak performance this year.
Bluedge® Preventive Maintenance
Whether you have performed a seasonal start-up or not, the Carrier BluEdge® preventive maintenance with vibration analysis can improve your equipment's performance and reduce risk of unexpected equipment downtime.
Early Diagnosis is Key
The vibration analysis is a key health assessment that can identify problems before they lead to even more complex and expensive repairs. The initial machine health analysis is performed within minutes, with verified prescriptive diagnostics and maintenance recommendations summarized in a report within 72 hours. Let our experts give you peace of mind by regularly conducting vibration analysis to ensure your equipment is operating efficiently.
Predictive Maintenance Vibration Analysis Applies to:
Carrier and all major brands of water-cooled and air-cooled chillers
Packaged unitary equipment
Air handling units and split systems
Cooling towers and pumps
Control systems
---

Carrier is a world leader in heating, air-conditioning and refrigeration solutions, and exclusive to CPS.

HVAC Service Maintenance for All Brands
All brands of heating, ventilation, and cooling manufacturer's equipment, as well as controls and management systems
10% discount, plus additional discount opportunities when you switch from a competitor
5% discount on labor rate
HVAC Systems and Control Products (Commercial and Residential)
% discount varies from 25% to 70%, contact CPS
24/7 Emergency Support
---

Put your community in expert hands with the BlueEdge™ service team

Get the Edge. BluEdge Video BluEdge Maintenance Brochure
---

Carrier Training Materials/Videos
At Carrier, we offer many training items that communities can use. We have lot of information from lectures by industry experts to design tools used by engineering. We have both free and paid programs that are beneficial for building mangers, maintenance people or owners. You just need to access the Carrier University site linked below.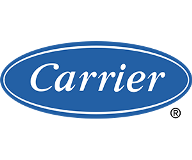 Contact CPS: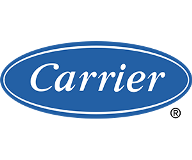 To learn more, please reach out to your CPS team.