Culinary
Smallwares / Dinnerware
Smallwares / Glassware
Culinary / Smallwares
STEELITE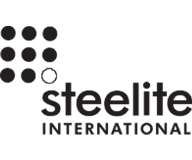 C
PS is pleased to announce a special pricing agreement with Steelite International
Steelite debuts new Lifetime Edge Chip Warranty
Steelite International is a world-leading manufacturer and supplier of award-winning tabletop products, servicing over 120 countries with the industry's best in china, metal & glass. We are committed to offering the very best in technology and design, while minimizing our effect on the environment and providing the very best in customer service. Specialist partners include..
Anfora

Rene Ozorio

Pillivuyt

La Tavola

CrucialDetail

BormioliRocco

Varick

Roseli Desigin

Narumi

Rona

RonaWorthy, Noble & Kent
We want you to be as confident in our product as we are. Applicable to every plate, rimmed bowl and saucer manufactured as part of the Steelite Distinction and Performance collections, the newly extended warranty now covers each piece for life. Terms & conditions apply.
Excellent service, outstanding quality – Steelite International.
All purchases & special pricing available through Direct Supply, Edward Don, Supplies On The Fly and Supply America.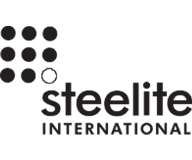 Contact CPS: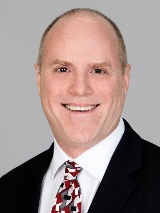 Garret Saperstein
sapersteingarret@carepurchasing.com
561.894.7608