Plant Operations / Disaster Remediation and Restoration Services
Disaster Remediation and Restoration Services / General
New Construction and Renovation / General Contractor Services
Plant Operations
BLUE TEAM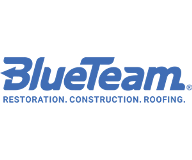 BlueTeam is a privately owned and operated national General Contractor and Disaster Response provider. This allows us to manage and maneuver one the nation's largest fleets of personnel and equipment with full autonomy. We service our clients at an unparalleled level and deliver consistent results nationwide.

Our leadership team comes from a diverse background with decades of experience. Whether it is emergency services during a major hurricane, senior living facility upgrades, senior care conversions, or portfolio-wide commercial roofing inspection and replacement programs, we have the team to get it done. The BlueTeam proprietary software will give you transparency and visibility into the projects across your entire portfolio.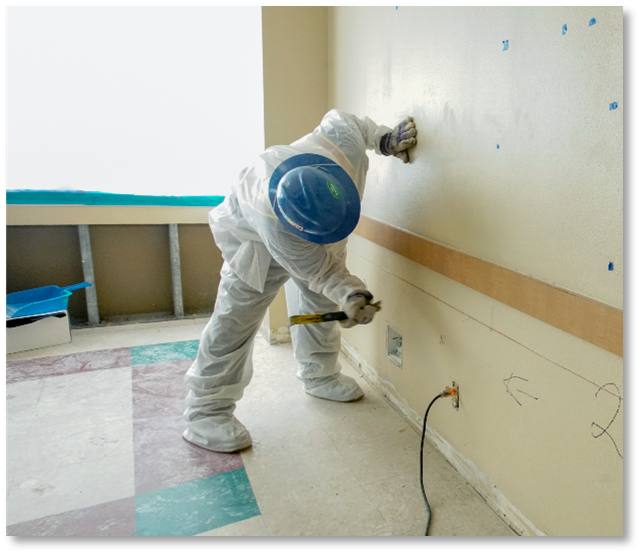 Restoration
Our restoration personnel are IICRC certified.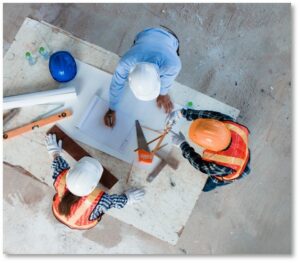 Construction
Expert teams, continuous safety training of staff using OSHA guidelines.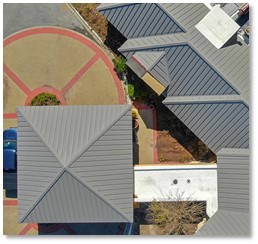 Roofing
Our roofing team is certified in all major roofing types and systems.

Contact Information: 24/7 Emergency Dispatch: 855-522-8500
Emergency Services
Water Damage Repair
Smoke & Soot Removal
Environmental Remediation
Emergency Roofing/Board Up
Storm Response


Construction Services
Interior Renovations
Roofing Repairs & Replacements
Exterior Envelope Projects
UTO – Unit Turn Overs
State & ADA Compliance
Roofing Services
Inspections/Assessments
Repair/Replace All Major Roofing Systems
Temporary Roofing Solutions/Post-Storm
Maintenance Program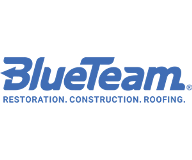 Contact CPS: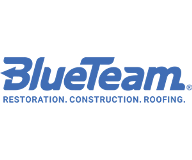 To learn more, please reach out to your CPS team.
What to do? Call Blue.