Plant Operations / Concrete Restoration
Concrete Restoration / General
Plant Operations
GRIND-ALL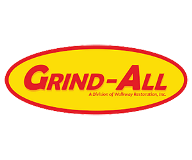 Grind-All offers affordable and permanent solutions to problems such as raised concrete, broken curbs, holes, cracks and pitted concrete with an 80% savings over conventional methods.
Grind-All has an excellent reputation for repairing and restoring concrete to a permanently safe and lasting condition. In addition, all services adhere to rigorous American Disabilities Act (ADA/504) and HUD regulations, so your property will be protected from disastrous trip-and-fall legal liability claims.
Why choose Grind-All for your hazard repair and restoration projects?
Makes your property risk free
Eliminates concrete replacement
Complies with ADA regulations
Improves safety and reduces insurance premium
Trip Hazard Repairs to Keep Senior Living Residents Safe
Crack Repair
Gap Filling
Hole Repairs
Curb Repairs
Trip Hazards
Concrete Resurfacing
Restoration
Asphalt Pot Holes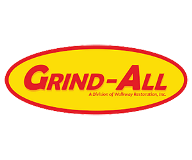 Contact CPS: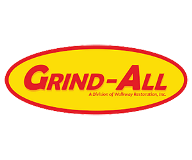 To learn more, please reach out to your CPS team.